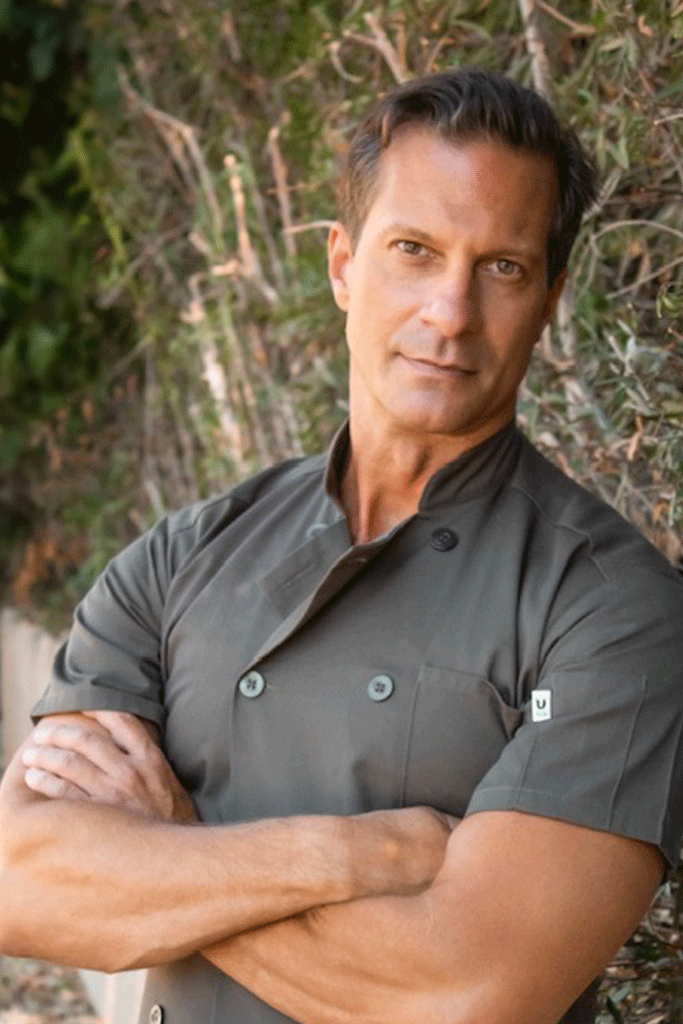 Tig loves to cook, entertain, eat, and enjoy good wine. Growing up in New York City, he spent many years in the family kitchen cooking with his Grandmother, learning the traditional Italian foods that he grew up on. In 1997, at the behest of Jeremiah Tower, his mentor at San Francisco's famed Stars Restaurant, Tig attended London's Leith School of Food & Wine. His love of fresh & unadulterated foods brought him back home to NYC & Lydia Bastianich's Felidia. Working with the great chefs and winemakers across the U.S. & Europe, Tig has developed a family comprised of the food worlds most loved & respected.
In 2003, Tig created Tig & Company, to bring the concept of "Un-Catering" to peoples homes, to provide restaurant quality dining to the warmth and familiarity of his clients homes. A relaxed yet elegant way to celebrate and feel pampered.
While based in Palm Springs, Tig & his team travel the U.S. & abroad to meet the needs of his extensive client list as well as creating memorable experiences for his neighbors throughout the Coachella Valley.